A Meal for All Generations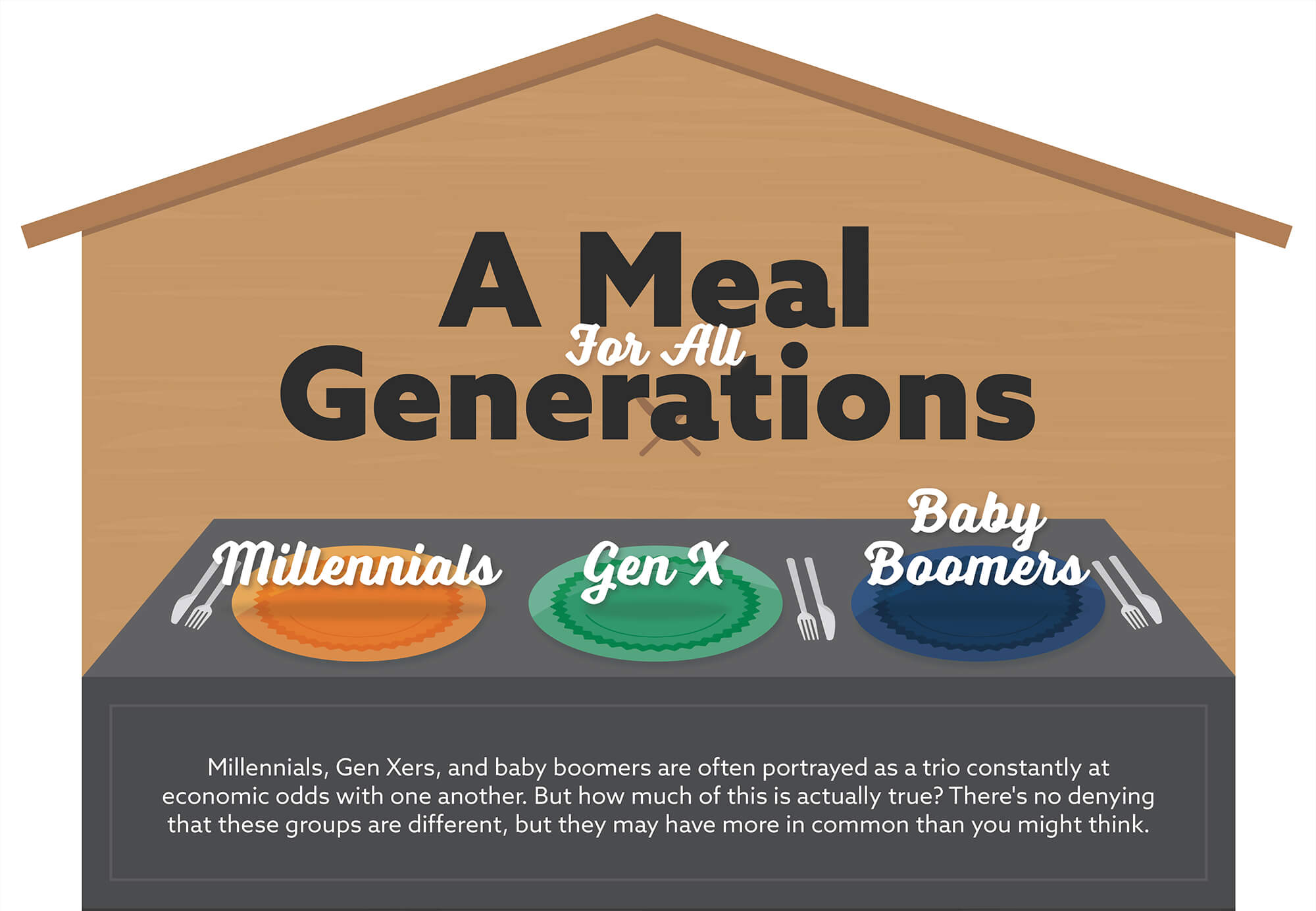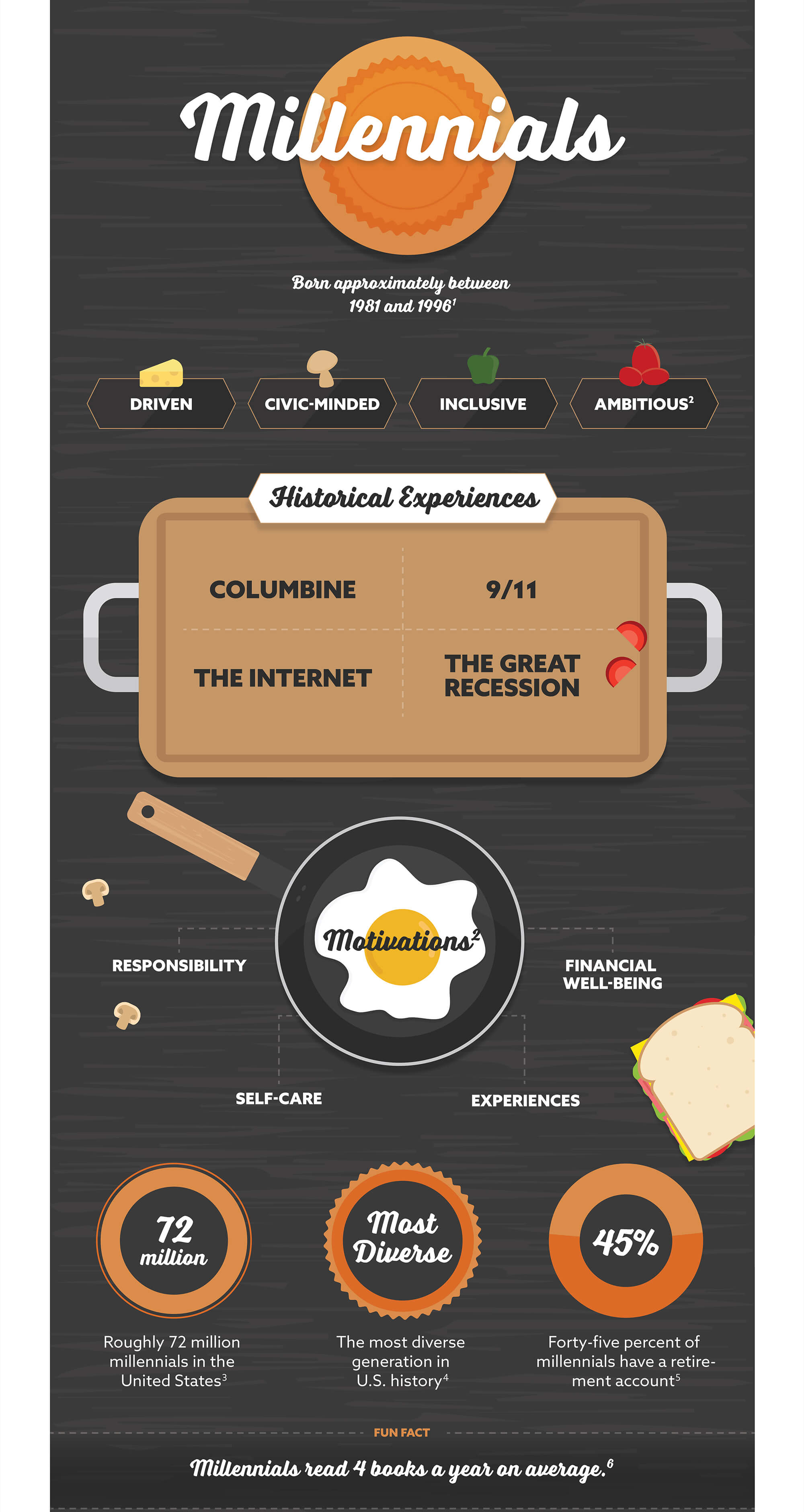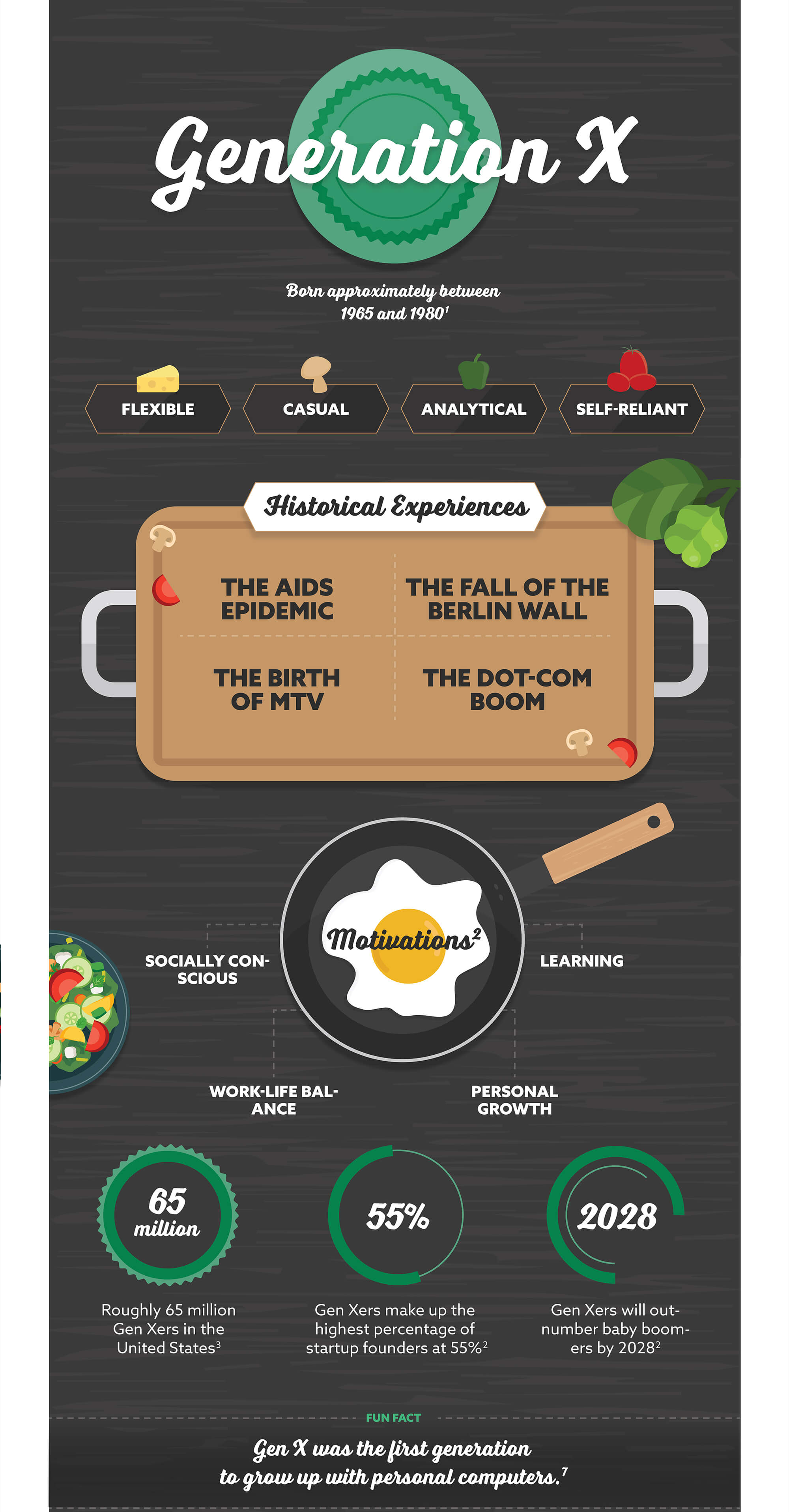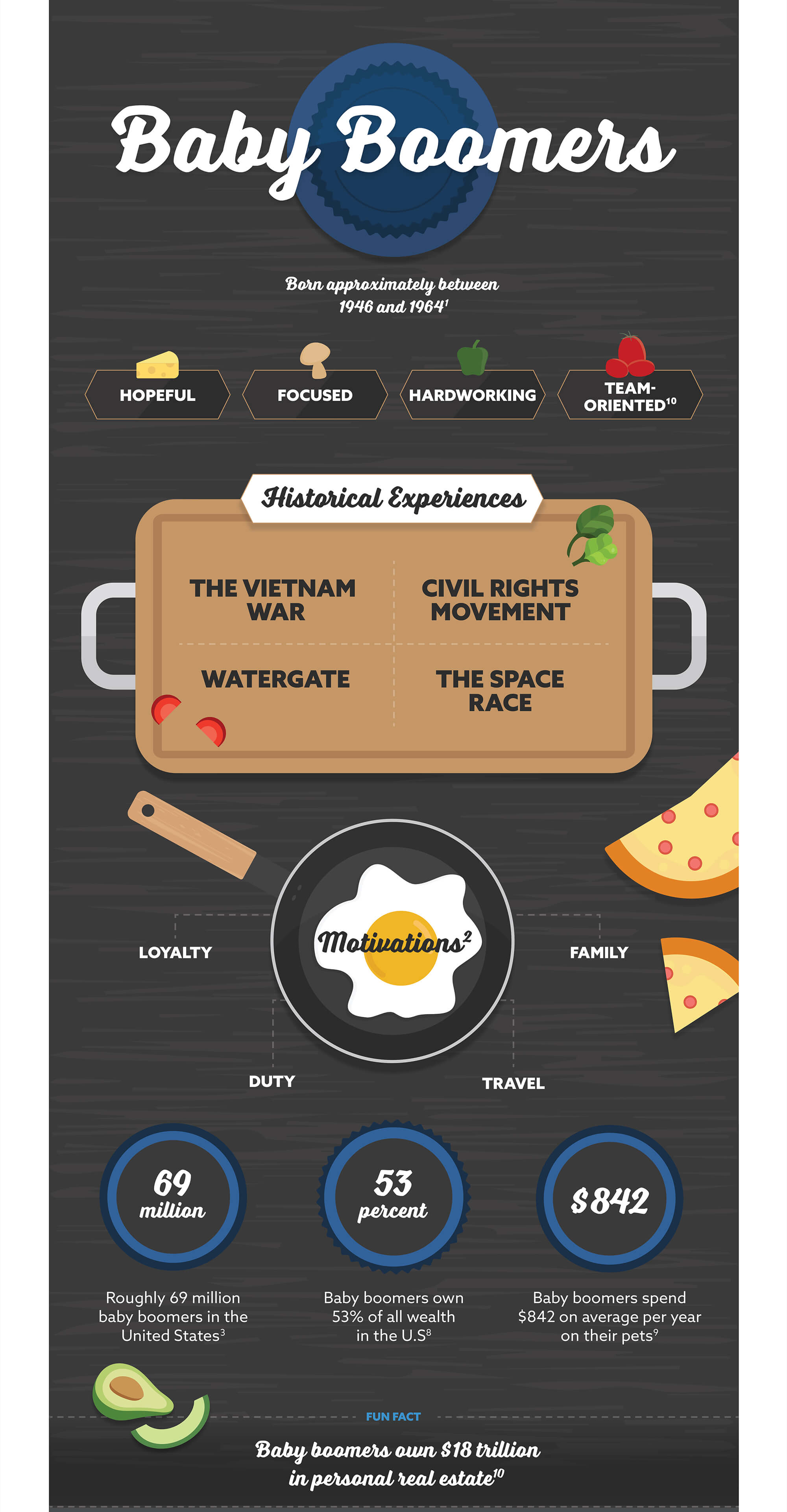 Related Content
How does your ideal retirement differ from reality, and what can we do to better align the two?
Getting the instruments of your retirement to work in concert may go far in realizing the retirement you imagine.
Irrevocable life insurance trusts can be important tools that may accomplish a number of estate objectives.